Shawn Mural,
SVP, CFO,
V2X
Former RTX Exec Shawn Mural Appointed as V2X CFO, Senior VP
V2X has named Shawn Mural as senior vice president and chief financial officer.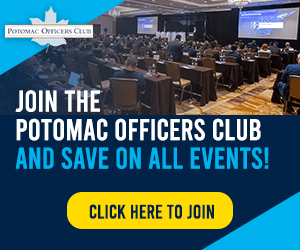 Mural will oversee finance operations, tax functions, investor relations, corporate development and other finance and accounting functions. He succeeds Susan Lynch, who retired after four years of holding the SVP and CFO roles.
Mural spent over 24 years at RTX prior to his latest appointment, V2X said.
Chuck Prow, president and CEO of V2X and a 2023 Wash100 awardee, said Mural's financial leadership experience will benefit the company's strategy execution. Prow, a 4×24 member, also noted that Mural has "deep knowledge and understanding of the aerospace and defense industry."
According to his LinkedIn profile, Mural was the CFO of RTX, then known as Raytheon, from April to September. He also served as the VP and CFO of Raytheon's Space and Airborne Systems from 2016 to 2020 and CFO of the Paris-based Thales Raytheon Systems from 2013 to 2016.
Mural holds a master's degree in finance from the University of Texas at Dallas.
Category: Member News
Tags: Chuck Prow executive movement Member News RTX Shawn Mural Susan Lynch V2X