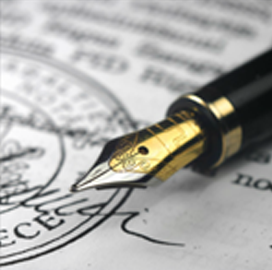 Training Systems
Acquisition IV
V2X Secures Spot on Potential $32.5B Air Force Training System Support Contract
McLean, Virginia-based defense contractor V2X has secured a spot on the U.S. Air Force's $32.5 billion Training Systems Acquisition IV indefinite-delivery/indefinite-quantity contract.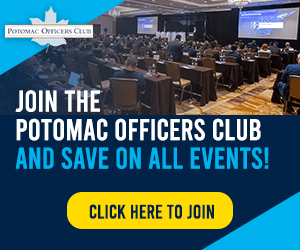 Under the TSA IV contract, V2X will compete for task orders to develop, install and support training systems for various types of personnel. According to V2X President and CEO and 2023 Wash100 awardee Chuck Prow, the company will use its knowledge in supporting the U.S. Army to deliver innovative solutions to the Air Force.
Prow, a 4×24 member, added that V2X has experience in training systems modernization, which is essential in improving warfighter capabilities and readiness.
The contract has a potential period of performance of 10 years, V2X said Wednesday.
The company has been receiving armed forces readiness and modernization support over the previous months.
In early April, the U.S. Navy awarded V2X a seven-year, $440 million contract to maintain Naval Test Wing Pacific aircraft. V2X's legacy company Vertex was tasked to deliver maintenance, logistics and technical support for the VX-30 and VX-31 test squadrons.
In November, the company partnered with SouthWest Warehouse Solutions to install four Modular Vertical Lift Modules as part of the Navy's smart warehousing program at the Naval Air Station North Island.
Category: Member News
Tags: Chuck Prow contract award Member News Training Systems Acquisition IV US Air Force V2X Vectrus