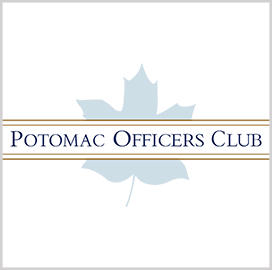 VA AI Institute Director Discusses Workforce, Partnership, Scalability Challenges
Gil Alterovitz, director of the newly formed National Artificial Intelligence Institute in the Department of Veterans Affairs, said the institute is having difficulty retaining its workforce, working with external partners, and bringing people from different organizations together.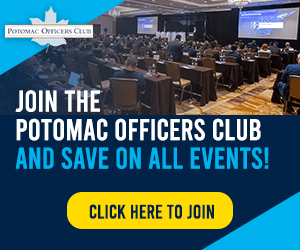 Speaking at an ACT-IAC Emerging Tech Community of Interest meeting, Alterovitz explained that finding, attracting and retaining AI talent are "quite hard" and working with external partners, such as academia and the private sector, on AI projects is also challenging, MeriTalk reported Tuesday.
The official said that NAII is working across various parts of the VA organizational structure with different congressional appropriations categories, adding that AI must be multidisciplinary to work across the organizational boundaries.
According to MeriTalk, NAII has seen success with its initial projects. Tech sprints supported by the institute have applied AI research and development to medication adherence, diagnostic imaging for mammograms, prevention of kidney injury, stress analyses, and the automation of form processing.
Category: Popular Voices
Tags: artificial intelligence Department of Veterans Affairs Gil Alterovitz MeriTalk NAII National Artificial Intelligence Institute Popular Voices VA