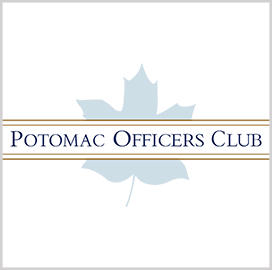 CACI International
VA Awards CACI $152M FBMT Program Support Contract
CACI International has received a potential six-year, $152M single-award contract to provide enterprise expertise in support of the Department of Veterans Affairs' Financial Management Business Transformation Program.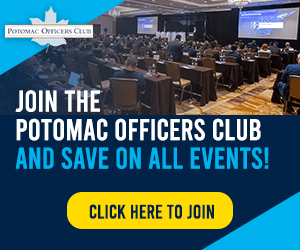 The contract requires the use of CACI's Agile methodologies and DevSecOps to facilitate the migration of VA's historical data onto the department's new Integrated Financial and Acquisition Management System. In particular, the use of the Agile Solution Factory is expected to promote faster knowledge sharing across the department, reduce the risk of delay and ensure the availability of accurate historical data and legacy application data on iFAMS, CACI said. 
Work for the contract also includes developing new interfaces to integrate the VA's information systems and data in order to improve the department's quality of service. 
CACI President and Chief Executive Officer John Mengucci welcomed the opportunity to provide enterprise expertise for the FMBT. According to Mengucci, the contract award marks the company's latest engagement in supporting finance and acquisition systems across the Federal Government through the use of ASF. 
The contract also extends the company's decades-long partnership with the VA, which spans more than 20 years. 
Headquartered in Arlington County, Virginia, CACI provides expertise and solutions aimed at addressing enterprise and mission challenges. The company has been recognized as Fortune World's Most Admired Company and is a member of the Fortune 1000 Largest Companies, the Russell 1000 Index and the S&P MidCap 400 Index.
Category: Contract Vehicles
Tags: Agile Agile Solution Factory ASF CACI Contract Vehicles Department of Veteran Affairs DevSecOps Financial Management Business Transformation Program FMBT iFAMS Integrated Financial and Acquisition Management System VA