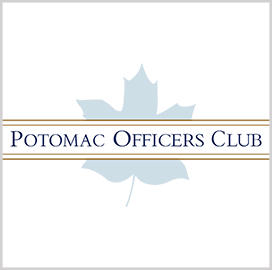 Royal Philips
VA Awards Philips 10-Year Contract for Medical Tech, Research
The Department of Veterans Affairs has awarded Royal Philips a 10-year contract for electronic intensive care technologies and research for the benefit of veterans.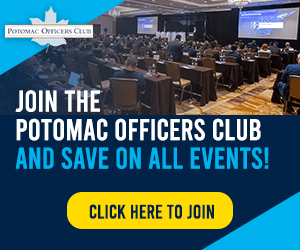 Through the contract, VA may invest up to $100M in Philips' services and technologies, including solutions for diagnostic imaging, sleep and patient monitoring, the company announced Wednesday. 
"VA's relationship with Philips will help to expand and improve our tele-critical care program, This is particularly critical to provide Veterans access to quality health care when and where they need it and for improving their health outcomes," said VA Secretary Robert Wilkie, a 2019 Wash100 winner.
The centerpiece of Philips' technology solutions is the eCareManager software, which the company said leverages advanced analytics and artificial intelligence to synthesize patient data and deliver actionable insights for medical staff. 
Vitor Rocha, Philips' chief market leader for Philips North America, said the company is committed to working closely with VA to improve the health of America's servicemen and women. 
"By connecting advanced telehealth technologies, clinical data, as well as clinicians, patients and their families, Philips can help VA make virtual care a reality and deliver quality health care for one of our most deserving communities: our nation's veterans," Rocha said.
In its press release, Philips said it has worked closely with VA and the Department of Defense to support over half of all VA hospitals using imaging solutions and critical care systems. 
Philips is a hospital and health care company headquartered in Amsterdam, Netherlands. It specializes in medical devices, health systems, cardiology, health technology, oncology, respiratory, fertility, pregnancy, and connected care, according to its LinkedIn profile.
Category: Contract Vehicles
Tags: advanced analytics artificial intelligence contract award Contract Vehicles eCareManager software eICU Robert Wilkie Royal Philips Tele-Critical Care Veterans Affairs Vitor Rocha