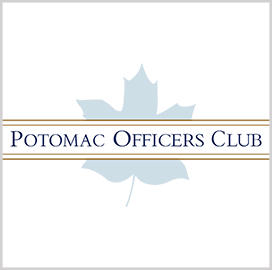 Service innovations
Department of Veterans Affairs Community Care Referral & Authorization System Reaches Service Milestone
Virginia-based Cognosante, a provider of health care consulting, technology solutions and business process outsourcing services, announced that the Department of Veteran Affairs' Community Care Referral and Authorization System has processed its ten-millionth referral. In 2019, the web-based referral and authorization management portal was established to help the VA expand community-based care to its beneficiaries, Cognosante said Tuesday.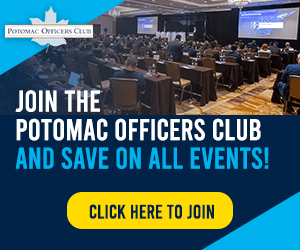 Cognosante and its partners developed the portal to standardize VA's legacy community care referral processes. This included the introduction of an Intersystems HealthShare Referral Manager. Over the past two years, numerous enhancements were added, including streamlined workflows, systems integrations and enhanced processes for referrals outside the CCR&A system's original scope.
The company added that by continuously enhancing the portal, it is helping the VA move from manual, disjointed referral processes to a secure, streamlined solution. This has improved the timeliness of referrals, reduced administrative burden and facilitated communication between facility community care staff and community providers.
In a statement, Philip Dietz, general manager of Cognosante's military and veteran health business unit and a member of the Potomac Officers Club, said each time CCRA generates a referral, a veteran receives health care. He added that the company is committed to continuing streamlining and enhancements as the program matures.
Cognosante said that the system is currently processing about 500,000 referrals per month. All 155 VA Medical Centers use the CCR&A, and by doing so, are reducing veterans' time to receive care in the community from over a month to under a week, the company added.
Additionally, Cognosante said that it has integrated a Clinical Viewer Tool which provides community providers access to the referred veteran's entire medical record, supplying them with the information they need to best care for the patient.
Category: Member News
Tags: Cognosante Community Care Referral and Authorization System Department of Veterans Affairs Member News Philip Dietz veterans care