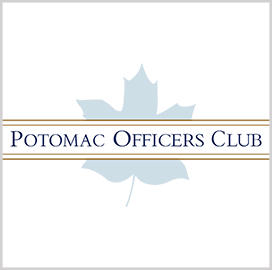 Emerging technologies
VA Seeks Sources for Tracking Emerging Cybersecurity Tools
The Department of Veterans Affairs is looking for a managed service provider that can help it find emerging tools and technologies for addressing cybersecurity concerns.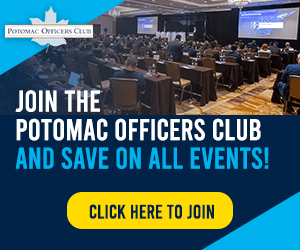 According to a request for information, VA needs a provider that can scan technologies that could be incorporated into the department's information technology systems, FedScoop reported Tuesday.
"VA seeks a contractor that unites people, processes, and technologies into a demonstrated managed service capable of identifying, incubating, and delivering innovative cyber solutions within a large, integrated Federal healthcare organization," the department said in the RFI.
The provider is expected to leverage artificial intelligence-enabled systems to keep up with the cybersecurity market.
The tracking system would also benefit from the use of natural language processing tools for extracting data from academic journals, patent information and other sources, VA added. 
In the RFI, VA said wants the ability to "recognize impactful and disruptive trends by tracking emerging technologies and thought leaders across the ecosystem of startups and venture capital investments."
VA officials have acknowledged the agency's shortcomings in network protection and cybersecurity, which are used to protect sensitive health and personal information. 
The department expects to award a contract that includes a 12-month base period of performance and four 12-month option periods. Most of the work will be proposed on a firm-fixed-price basis, VA said. 
The selected contractor will deliver a management plan that includes their intended approach and timeline for the project. Work under the task order will be performed at contractor facilities, as well as the VA Central Office for meetings and coordination as needed. 
Category: Future Trends
Tags: artificial intelligence cybersecurity emerging technology FedScoop Future Trends managed service provider natural language processing request for information tracking system Veterans Affairs