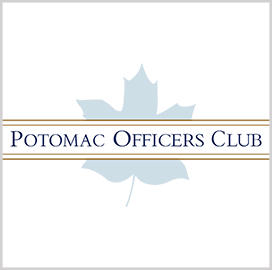 VA Shifts 3D-Printing Focus to Ventilator Parts
The Department of Veterans Affairs plans to use some of its 3D printing resources, which it shares with the National Institutes of Health and the Food and Drug Administration, to produce ventilator parts.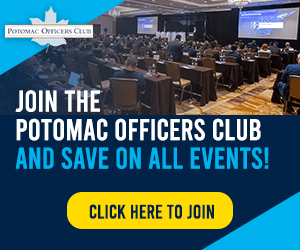 In an interview with Nextgov, Beth Ripley, VA's representative for the 3D-printing partnership with the NIH and the FDA, said the shift to producing ventilator parts was brought about by a weekly circumstantial change that requires new designs to be assessed. Ripley said there have already been online submissions of 3D designs of ventilator pieces that do not require emergency use authorization, Nextgov reported Tuesday.
The new effort expands on the 3D-printing partnership's initial production of 12 personal protective equipment-type designs, including face masks, shields and tension relief bands and extenders, approved for clinical use for COVID-19 frontliners.
A banner on the NIH website states that the designs have undergone clinical review. Additionally, the VA has begun designing and testing replacement hoods for powered air-purifying respirators.
Category: Popular Voices
Tags: 3D printing Beth Ripley COVID-19 Department of Veterans Affairs Food and Drug Administration National Institutes of Health Nextgov Popular Voices