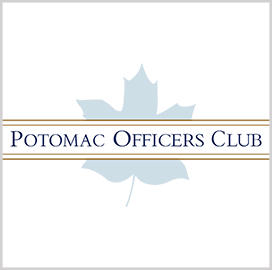 VA Uses Forescout Platform to Improve Cyber Posture
The Department of Veterans Affairs has deployed a platform from Forescout Technologies that gives comprehensive protection to the VA's connected assets.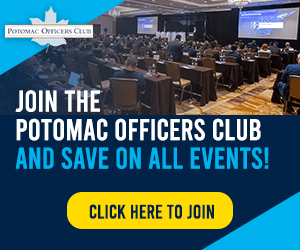 The Forescout platform discovers, classifies and assesses network-connected devices. It classifies them according to type and ownership and determines their security posture, allowing an organization to set policies establishing authorized behaviors. VA deployed the capability across 1.3M unique devices at more than 280 physical locations, Forescout said Thursday.
"The deployment of this technology provides the VA an authoritative source of truth for all IT assets connected to its network, including highly transient biomedical devices," said Matt Hartley, Forescout vice president for Americas.
The VA is embarking on the risk mitigation phase of the Continuous Diagnostics and Mitigation program. This phase will use Forescout's eyeExtend products to accelerate integration and streamline workflows with other CDM solutions.
The agency is also integrating the Forescout platform's device visibility and control capabilities with FireEye's advanced threat intelligence to strengthen VA's threat response implementation and improve its ability to hunt for zero-day incidents.
Category: Future Trends
Tags: CDM solutions Continuous Diagnostics and Mitigation platform cybersecurity Department of Homeland Security Department of Veterans Affairs eyeExtend Forescout platform Forescout Technologies Future Trends Matt Hartley