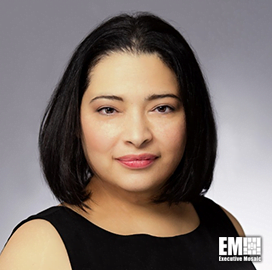 Valeria Rodriguez,
Platform Manager,
Guidehouse
Valeria Rodriguez, Senior Online Collaboration Platform Manager at Guidehouse
Valeria Rodriguez is currently a senior online collaboration platform manager and solutions designer/developer at Guidehouse, based in Germantown, Maryland. She is described as a problem solver, developer, organizer and designer who uses collaboration platforms to create "reliable, automated, scalable, cost-saving and artistic global enterprise solutions that push the boundaries in and improve the user experience."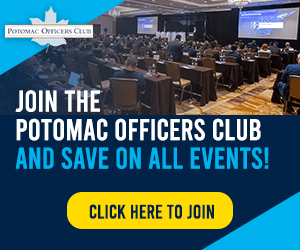 Rodriguez is further described as an experienced security and information architect who is capable of translating complex business issues into technical solutions or re-engineered processes. She specializes in guiding interdepartmental collaborations toward "leading-edge visions" and managing projects consistently toward timely and budget-friendly completion, her LinkedIn profile reveals.
Rodriguez has been employed at Guidehouse, a management consulting firm to the government and commercial markets, since 2018. She began her services for the firm as a contractor and quickly moved up the company's ranks. In her current role, she works with data visualization, virtual reality and 3D representations.
Before working at Guidehouse, Rodriguez served as a SharePoint administrator at ActioNet, Inc., which assigned her to the U.S. Department of Energy. In that role, she was responsible for reporting risk vulnerabilities and project/system statuses to upper management and the government client.
Rodriguez earned her bachelor's degrees in information systems management and communications studies from the University of Maryland Global Campus.
Category: Executive Profiles
Tags: Collaboration Platform Vendors Executive Profiles Guidehouse LinkedIn University of Maryland Global Campus Valeria Rodriguez