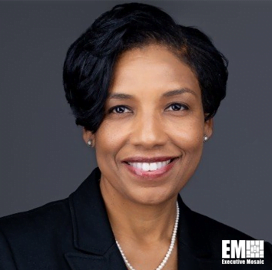 Valerie Hunter,
Human Resources VP,
BAE
Valerie Hunter, Vice President of Human Resources at BAE
Valerie Hunter is the vice president of human resources at BAE Systems. She is experienced in strategy, project management, employee relations and change management.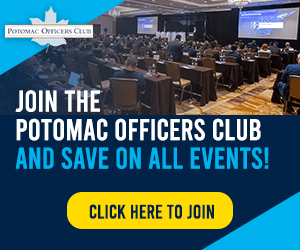 At BAE, she develops and executes human resource strategies in support of the company's overall business plan and strategic direction. Some of the focus areas she operates in are talent acquisition and management; change management; organizational management; diversity, equity and inclusion; and employee and labor resolution.
Hunter also oversees the budget for the department, leadership development programs and contractors; functions as a business adviser to senior leadership; and works with centers of expertise to ensure that the company maintains a strong human capital, talent and culture, according to her LinkedIn profile.
She was a human resources director at the company before taking up her current leadership role.
The industry veteran was the director of human resources at Northrop Grumman from 2006 to 2016. In this role, she partnered with executives and stakeholders to develop solutions to meet staffing, talent development and workforce planning objectives.
The other leadership positions that Hunter has handled include HR consultant at Blue Cross Blue Shield Association, benefits manager at US Airways, and benefits manager at TRW Automotive.
Hunter holds a master's degree in human resources management from Marymount University and a bachelor's degree in economics from Vassar College.
BAE Systems offers technology solutions and services that support all warfighting domains, from sea to space and cyber. It is headquartered in Farnborough, U.K., and has multiple offices in the U.S. and across the world.
Category: Executive Profiles
Tags: BAE Systems Blue Cross Blue Shield Association Executive Profiles Human Capital Intelligence LinkedIn Marymount University Northrop Grumman Valerie Hunter Vassar College