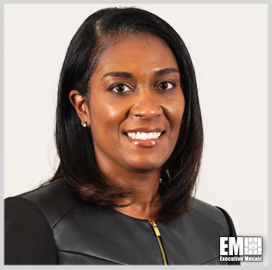 Valerie Utsey
Chief People Officer
T-Rex Solutions
Valerie Utsey, Chief People Officer at T-Rex Solutions
Valerie Utsey serves as the chief people officer at T-Rex Solutions, a company that supports the federal government's information technology modernization journey.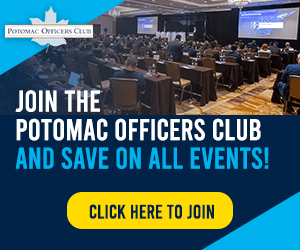 Utsey is responsible for all human resources functions, including change management; talent management; professional development; and diversity, equity and inclusion, T-Rex said.
Utsey has more than 15 years of HR experience in the government, private and nonprofit sectors. T-Rex credits her with having a strong track record of strategic and tactical leadership, relationship management and leadership coaching.
In January, T-Rex tapped Utsey to help lead a company-wide initiative to advance workplace diversity and inclusion through strategic planning, cultural awareness and accountability measures.
Utsey leads the initiative alongside Vice President for Communications Sandra Perez and Director of Talent Acquisition Adrian Russo, according to a press release.
Before she joined T-Rex in February 2017, Utsey served as the HR director at Universities Space Research Association, a government-chartered nonprofit corporation that advances space science, technology and engineering.
She served as a strategic partner who advised USRA's management on the execution of HR programs, according to her LinkedIn profile. Utsey also coached executives on matters related to employee performance, strategy and workforce planning.
Utsey previously served as a senior HR generalist at Raytheon Technical Services, developing strategies related to organizational design, performance management, recruitment, compensation, leadership development and employee engagement.
She earned a Master of Labor and HR degree from The Ohio State University Fisher College of Business and a bachelor's degree in sociology from Cleveland State University.
Category: Executive Profiles
Tags: diversity and inclusion Executive Profiles HR Human Resources information technology LinkedIn modernization Raytheon T-Rex Solutions Universities Space Research Association USRA Valerie Utsey