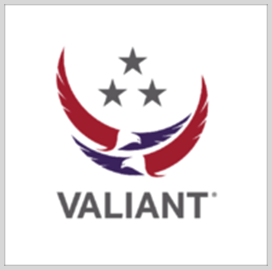 Leadership support
Valiant Establishes Advisory Board to Support Company Growth, Military Training Market Expansion
Herndon, Virginia-based training and readiness provider Valiant has formed a group that will provide input on customer alignment and support growth efforts in the military training market.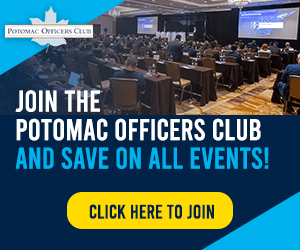 The training advisory board will offer guidance and insights on industry trends, customer needs and market opportunities. The board will also work with the company's executive team to ensure that training solutions are in line with customer expectations.
The board comprises retired officers of the U.S. Army, namely: Lt. Gen. Terry Ferrell, Lt. Gen. Stephen Twitty, Maj. Gen. James Brown and Maj. Gen. Patrick Hamilton. Each has decades of experience in his respective field, Valiant said.
Ferrell most recently served as the commanding general of U.S. Army Central while Twitty was the deputy commander of the U.S. European Command before retiring. Brown served as the deputy commanding general of the U.S. Army National Guard at Fort Bragg before retiring and Hamilton was the commanding general of the Army National Guard's 36th Infantry division in Austin, Texas.
According to Valiant CEO and 4×24 member Dan Corbett, the board members have remarkable military service records, key industry relationships and warfighter training expertise, all of which will be crucial in advancing the company's efforts to deliver transformational training solutions.
Hector Alvarez, general manager and senior vice president of Valiant's Training and Readiness business unit, said the board members' strategic guidance will help Valiant support the Department of Defense's critical missions.
Category: Member News
Tags: Dan Corbett Hector Alvarez James Brown Member News Patrick Hamilton Stephen Twitty Terry Ferrell training advisory board Valiant