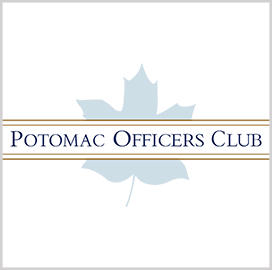 VariQ Wins Spot in $350M INL/WHP-IT Contract
VariQ, an information technology and cybersecurity services provider, has landed a spot on a $350M multiple-award contract for the development of data fusion platforms for the Bureau of International Narcotics and Law Enforcement Affairs.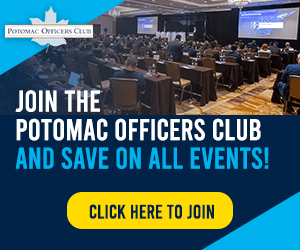 Work for the contract, which was awarded by the Department of State, will help the bureau's Office of Western Hemisphere Programs fuse information through cloud, mobile, agile and biometric approaches.
VariQ will develop systems in support of data sharing for anti-transnational crime operations within the Caribbean and Latin American regions, GovConWire reported Wednesday.
The INL/WHP-IT contract will also cater to the Defense Intelligence Agency and components of the Department of Homeland Security.
VariQ is a Rockville, Maryland-based company that helps government customers design IT platforms for cybersecurity, cloud and DevSecOps initiatives.
Category: Contract Vehicles
Tags: biometric Bureau of International Narcotics and Law Enforcement Affairs cloud computing contract award Contract Vehicles data sharing Defense Intelligence Agency Department of Homeland Security Department of State GovConWire INL/WHP-IT contract vehicle multiple-award contract Office of Western Hemisphere Programs Variq