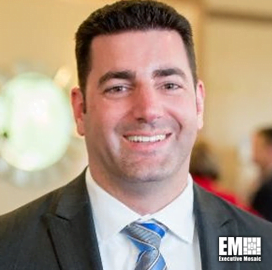 Vasili Ikonomidis
CIO and VP
NCI Information Systems
Vasili Ikonomidis, NCI Information Systems' Chief Information Officer, VP
Vasili Ikonomidis has been serving as the chief information officer and vice president at NCI Information Systems since April 2019.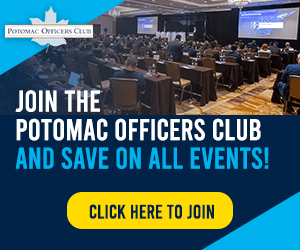 An experienced program manager with a track record of working with government contracts in the IT services sector, he is skilled in leading large teams, managing client expectations and meeting contract deliverables, according to his LinkedIn profile. 
In his current capacity, Ikonomidis oversees the management information systems operations across the enterprise, which includes the corporate and AdvanceMed MIS teams.
Bringing almost 20 years of IT experience into the role, he also leads the management of customer contracts through all stages to support the company's 16K customers. He specializes in using the best practices and the latest technologies to handle inefficient programs and transform them into productive ones. 
During his tenure, the company secured an appraisal that recognizes the enhancement in the organization's business processes.
The Virginia-based IT service provider was evaluated at Level 3 Version 2.0 of the CMMI Institute's Capability Maturity Model Integration for Development and Services. Achieving the said level signifies the organization's adherence to best practices and processes to improve business operations.
Only 105 companies based in the U.S. have reached Level 3, V2.0. More than 1K organizations were appraised for the previous V1.3.
Before joining NCI, Ikonomidis spent more than five years at NetCentrics serving in managerial roles. His most recent role was program manager, in charge of relationship management with the company's nine sub-contractors, staffing with an internal recruiter and three agencies, timecard management, invoice approval and performance appraisals, among other responsibilities. 
Previously, he took on various IT management positions at Advanced Systems Development and CACI International. 
Ikonomidis began his career as a network support technician for five years at Dynamics Research Corporation. In 2006, he worked at Creative Information Technology as a network engineer. 
An Information Technology Infrastructure Library certificate holder, Ikonomidis earned his bachelor's degree in information technology from York College of Pennsylvania.
Category: Executive Profiles
Tags: AdvanceMed MIS team CACI Executive Profiles information technolog IT infrastructure NCI Information Systems NetCentrics Vasili Ikonomidis