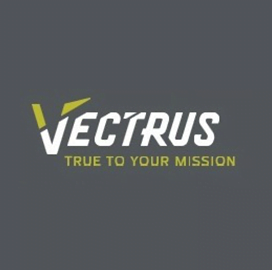 Vectrus
Vectrus Leads Composting Demonstration at US Army Camp in Kuwait
Vectrus has announced that it is leading a team of contractors that are supporting the Army's environmental sustainability goals.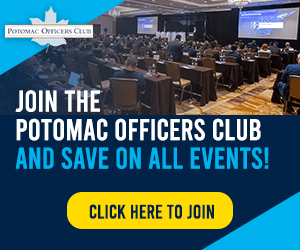 The team recently conducted a live composting demonstration at Camp Arifjan, Kuwait, testing biodegradable materials with food waste from dining facilities. 
"We are excited to help lead this compost testing phase at Camp Arifjan that represents significant progress in meeting the Army's environmental sustainability goals in Kuwait, while supporting the local economy and improving base resiliency," said Vectrus CEO and President Chuck Prow, a Potomac Officers Club member and three-time Wash100 winner. 
Through the demonstration, the team of contractors examined new biodegradable materials and identified the best method for ensuring base resiliency, reducing waste sent to landfills and establishing a legacy of sustainability in the Army's Kuwait operations. 
Vectrus and its team members emptied biodegradable bags filled with shreds of polylactic acid dining utensils, vegetable discards, eggshells, coffee grounds and base shrubbery into a compost bin. 
The demonstration was focused on determining how long it takes for PLA materials to decompose in the type of environment at the Army base. 
Vectrus' work supported the service's effort to implement environmental initiatives to achieve base resiliency and environmental stability.
The process identified by the team decreased the time needed for items in plastic bags and utensils to fully decompose from 80 years to three months at most. 
Vectrus added that all the compost materials used for the test were bought from Kuwaiti vendors as part of the team's effort to support the local economy and reduce waste. 
Headquartered in Colorado Springs, Colorado, Vectrus is a defense and space company that specializes in facility and base operations, supply chain and logistics services, information technology mission support, engineering and digital technology services. 
Category: Member News
Tags: biodegradable Camp Arifjan CEO Chuck Prow landfill Member News PLA polyactic acid. local economy Potomac Officers Club sustainability Vectrus Wash100 waste reduction