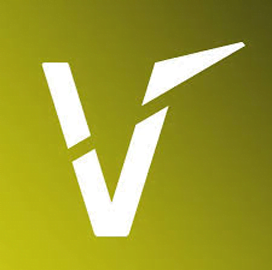 Acquisition news
Vectrus Seeks to Expand National Security Portfolio With Zenetex Buy
Vectrus has entered into a $112M definitive agreement to acquire Zenetex, a provider of technical and strategic solutions for defense and national security communities worldwide. 
Vectrus said that the acquisition will accelerate its converged infrastructure strategy and expand its client base with new Department of Defense, intelligence and foreign military clients, Vectrus said Monday.
"This important acquisition significantly enhances our capabilities across a number of high priority clients and accelerates our strategy to deliver a more integrated and comprehensive suite of solutions to our clients globally," said Vectrus CEO and President Chuck Prow, a Potomac Officers Club member and 2020 Wash100 winner.
Headquartered in Herndon, Virginia, Zenetex provides integrated logistics, advanced engineering, information technology, research and development, test and evaluation and virtual simulation focused on critical national security priorities and aviation platforms.
The company also provides integrated security protection of physical assets, computer systems and mission performance services focused on intelligence, surveillance and reconnaissance systems for the IC and classified programs.
Vectrus said Zenetex introduces new clients from the Intelligence Community and provides the company access to customers from Naval Air Systems Command and Naval Supply Systems Command. 
Mark Green, chairman and CEO at Zenetex, said both companies share a mission founded on delivering successful service in support of clients' critical missions.
"The Zenetex capabilities, client access and high performing teams complement the existing portfolio at Vectrus and will add additional value to both companies' clients while serving new markets with the combined power of our people," he added.
Vectrus provides facility and base operations, supply chain and logistics services, information technology mission support and engineering and digital technology services.
Category: Member News
Tags: Chuck Prow Department of Defense DoD ISR Mark Green Member News Potomac Officers Club Vectrus Wash100 Zenetex