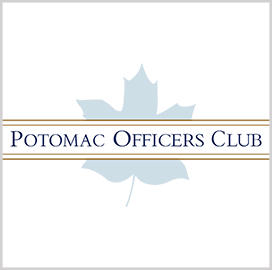 Connectivity testing
Verizon, Lockheed Martin Demo 5G-Enabled Drones Capable of Enhancing ISR, RF Spotting Capabilities
Telecommunications company Verizon and aerospace company Lockheed Martin demonstrated 5G-enabled drones designed to capture and transfer high-speed, real-time intelligence, surveillance and reconnaissance data.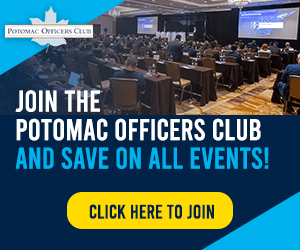 The two companies showcased how millimeter wave 5G networks can be used to move data from flying aircraft to Lockheed's 5G .mil pilot network. The tests focused on two key advances in technology, namely enhanced situational awareness and command and control, and detection and geolocation of radio frequency signals.
For the first test, Verizon and Lockheed used drones to deliver real-time ISR RF and video data streaming capabilities over 5G mmWave links. Verizon provided its low-latency network to process data and ultimately process algorithms at the tactical edge.
The second test demonstrated passive RF signal detection and geolocation for communications, sensing or jamming capabilities. This capability can help the Department of Defense improve target detection.
Products used during the exercise are four rotor-wing drones and two Verizon On Site Private Network nodes. The demos were performed at Lockheed's test range in Waterton, Colorado, Verizon said Wednesday.
Dan Rice, vice president of 5G. mil programs at Lockheed Martin and a Potomac Officers Club member, said combining commercial 5G with military capabilities can help the DOD achieve its integrated deterrence vision. He added that passing information in a timely manner can help the department stay ahead of adversaries.
The tests follow the signing of a formal partnership between the two companies to improve the delivery of cutting-edge technologies to the Pentagon. They are planning future demonstrations that are designed to expand ISR test scenarios and include precision geolocation of moving RF emitters.
Category: Future Trends
Tags: 5G 5G.MIL Dan Rice Future Trends ISR Lockheed Martin Verizon Verizon On Site Private Network