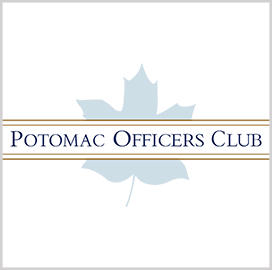 Verizon
Verizon Secures EIS Task Orders From Labor Department for IT, Telecoms Modernization
The Department of Labor has selected Verizon to facilitate the modernization of its information technology systems and telecommunications infrastructure.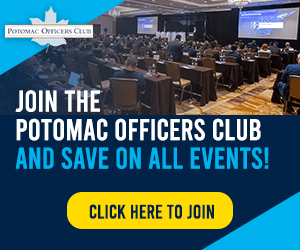 The telecommunications company will be performing modernization work for the department under the terms of three 12-year task orders amounting to $805.9M, all of which were awarded using the General Services Administration's $50B Enterprise Infrastructure Solutions contract vehicle.  
The first task, valued at $631.5M, calls for managed network, data, voice and toll-free services at different locations governed by the department, FedScoop reported.  
It also includes design, engineering, provisioning, management, transition and maintenance of the Labor Department's new and existing telecom infrastructure.
Another 12-year task worth $10.2M requires Verizon to render web and audio conferencing services. The third task amounts to $164.2M and covers Managed Trusted Internet Protocol Service.  
Back in July, Verizon also secured a 12-year, $70.2M task order from the Labor Department for co-located hosting services for network connectivity.  
The awarding of tasks to Verizon underscores the department's commitment to transitioning off the expiring Networx contract and into the EIS contract. As of early August, the department is already past the halfway mark in its transition to EIS at 54 percent. The GSA has called on agencies to complete the transition before Sept. 30, 2022.
The department first issued its request for proposals for the EIS contract in March after splitting a single-award task order due to a pre-award protest from Granite Telecommunications.
Category: Contract Vehicles
Tags: contract award Contract Vehicles Department of Labor EIS contract vehicle Enterprise Infrastructure Solutions FedScoop General Services Administration IT Modernization Networx telecommunication Verizon