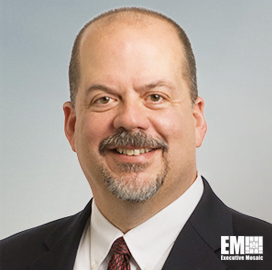 Vernon Joyner
Vice President
ENSCO
Vernon Joyner, ENSCO's VP of National Security Solutions
Vernon Joyner serves as the vice president of ENSCO's national security solutions division, which includes a diverse range of programs such as positioning, navigation and timing solutions.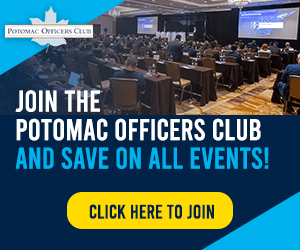 The other national security solutions areas are science, enterprise protection, cyber superiority and emerging electronic warfare capabilities. 
ENSCO is a Virginia-based company that provides engineering, science and advanced technology solutions to customers in the defense, transportation and intelligence sectors. 
In his current role, Joyner works closely with national security solution scientists, technical experts, program leaders and engineers to develop solutions.
Joyner is a seasoned business executive and technical expert who boasts 30 years' worth of experience in software development, systems engineering, program management and organizational leadership in the intelligence and defense industries. 
He is also an expert in cybersecurity and has led technical teams in the development and implementation of advanced technologies such as sophisticated cyber mission systems and signal processing solutions to solve critical national security challenges.
His experience includes research and development of new concepts, rapid prototyping and transition of technology and independent research and development into systems and leadership of major development and operational programs. 
Before he joined ENSCO in 2016, Joyner served as the technical director in the advanced mission solutions group of Dynetics. In the said role, he worked closely with customers, technology partners and mission specialists to create solutions to national security challenges. 
Joyner previously also held positions at QinetiQ North America, Computer Sciences Corporation and Raytheon. He earned a bachelor's degree in electrical engineering from the Massachusetts Institute of Technology.
Category: Executive Profiles
Tags: Computer Sciences Corporation cyber defense Dynetics electronic warfare Ensco Executive Profiles intelligence Massachusetts Institute of Technology national security PNT QinetiQ Raytheon science software development Vernon Joyner