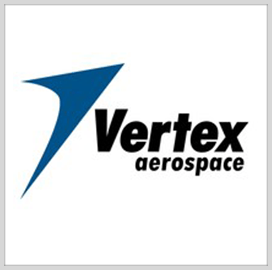 Vertex Aerospace
Vertex Aerospace Awarded $111M CMMARS Task Order for CH-53E RESET Program
Vertex Aerospace has landed a $111.41M task order to provide maintenance, modification, aircrew and related services for the Marine Corps' CH-53E Super Stallion fleet under the RESET program.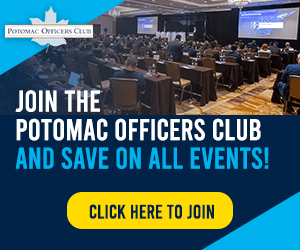 The task order, awarded by the Naval Air Systems Command, is a five-year deal that includes one base year and four option years, Vertex announced Wednesday.
"We're honored to continue this opportunity to support the improvement of our nation's defense capabilities while alleviating pressure on the Fleet Squadrons," Vertex President and CEO Ed Boyington said. 
A total of $22.43M in obligated funds was provided at the time of the award. Work will be performed at Marine Corps Air Station New River in Jacksonville, North Carolina; MCAS Miramar in San Diego, California; and MCAS Kaneohe Bay in Kaneohe, Hawaii. 
Vertex said it has supported the RESET program since April 2016 as a prime contractor on the Regional Aviation Sustainment Manager – East contract.
In July 2018, Vertex continued to support it as a subcontractor for Intuitive Research Technology Corporation, which held the official contract under the Army Aviation and Missile Command contract vehicle. 
Vertex added that it has delivered a total of 23 RESET CH-53E aircraft, accounting for 16 percent of the current fleet. 
According to the contracting program office, Vertex helped reduce the RESET aircraft's average cost per flight by $5.9K, operating costs by 45.73 percent and direct maintenance man-hours by 39 percent. 
"We're proud of our RESET accomplishments to date and look forward to continuing the restoration effort offering proven efficiencies for both cost reduction and reduced turnaround times," said Richard Caputo, senior vice president and general manager of Vertex' aerospace and defense unit. 
Category: Contract Vehicles
Tags: CH-53E RESET CMMARS contract award Contract Vehicles Contracted Maintenance Modification Aircrew and Related Services Ed Boyington Intuitive Research Technology Corporation Naval Air Systems Command Richard Caputo U.S. Marine Corps Vertex Aerospace