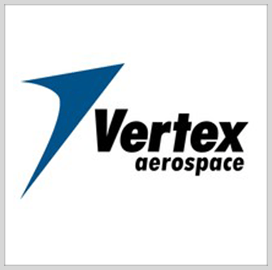 Vertex Aerospace
Vertex Aerospace Lands Spot on $7B FRP MAC Contract
Vertex Aerospace, an aftermarket aerospace company, announced it has secured a seat on the Naval Air War Warfare Center's $7.14B Full Rate Production multiple-award contract, a vehicle for a wide range of supplies and services.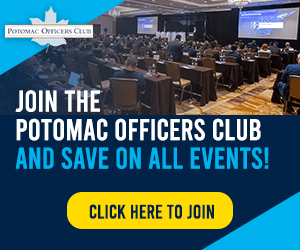 The company's integration and sustainment division, based in Crestview, Florida, was awarded a spot on the multiple-award indefinite-delivery/indefinite-quantity contract under Lot II status, Vertex Aerospace said Tuesday.
"We are honored to have this opportunity to continue our support of the front-line warfighter by delivering quality services while ensuring speed to the fleet," said Ed Boyington, CEO and president of Vertex Aerospace.
Boyington said that Vertex Aerospace's spots on the FRP MAC and the Contracted Maintenance, Modification, Aircrew and Related Services contract vehicles will allow the company to demonstrate its capabilities in aircraft modification, systems integration and maintenance.
Vendors with Lot II status may compete for all task orders related to aircraft components, systems, kit production and installation.
FRP MAC's maximum ceiling price for each task order is $750M, and funds under it are awarded alongside individual orders. Work is expected to be completed by April 2031.
Vertex Aerospace's AIS division is co-located with the Bob Sikes Airport, which houses a functional 8K-foot runway that can accommodate aircraft of all sizes.
The site has multiple high bat hangers for both fixed and rotary-wing aircraft modifications. It also contains over 500K sq. ft. of manufacturing, production and assembly buildings for use by original equipment manufacturers.
Vertex Aerospace is a defense and space company headquartered in Madison, Mississippi. According to its LinkedIn profile, it specializes in aircraft maintenance, systems integration, logistics solutions, aircraft technical support, integrated supply chain management services, aero-structures modification and fabrication services, among others.  
Category: Contract Vehicles
Tags: aircraft modification contract award Contract Vehicles Ed Boyington Full Rate Production Multiple Award Contract IDIQ Naval Air Warfare Center Aircraft Division NAWCAD U.S. Navy Vertex Aerospace