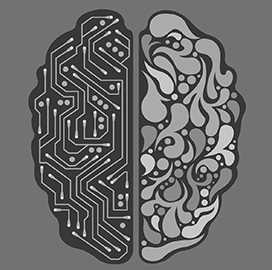 AI oversight bodies
Veterans Affairs Department Establishes Artificial Intelligence Audit Entities
Two new groups will assess whether the Department of Veterans Affairs is practicing fairness and transparency in its use of artificial intelligence for research and clinical operations.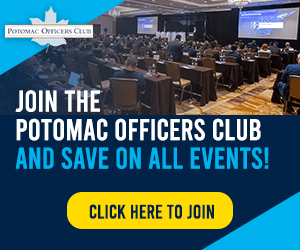 Gil Alterovitz, VA's director of AI, explained to FedScoop that the AI Institutional Review Board enables the agency to better understand the technology's implications on a given research project and ensure that proper ethics are followed. He added that the IRB is a pilot program based on the White House's AI Bill of Rights, a set of guidelines for federal agencies.
Meanwhile, the AI Oversight Committee will be responsible for "things that will go into clinical operations."
Alterovitz said the IRB and Oversight Committee empower VA to catch any issues that might arise before a tool is deployed and help avoid corrective action in the future.
He pointed to generative AI programs such as ChatGPT as a future direction for VA, noting that such capabilities will need more tuning to be useful to the agency and its employees, FedScoop reported Friday.
Category: Future Trends
Tags: artificial intelligence Artificial Intelligence Institutional Review Board Artificial Intelligence Oversight Committee Department of Veterans Affairs FedScoop Future Trends Gil Alterovitz