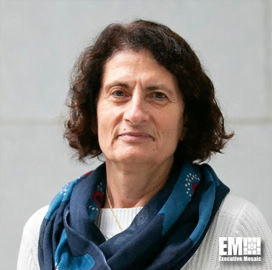 Victoria Coleman
Director
DARPA
Victoria Coleman Takes on New Role as DARPA Director
The Department of Defense has tapped technology industry veteran Victoria Coleman to serve as the director of the Defense Advanced Research Projects Agency.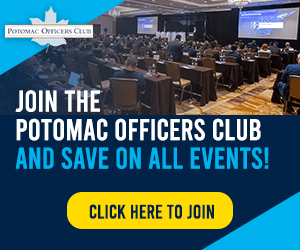 With Coleman's appointment in tow, acting DARPA Director Peter Highnam is set to resume his tenure as the agency's deputy director.  
Coleman is a seasoned professional with more than 30 years of experience in academia, the private sector and government, according to an article published in Defense.gov.
Some of her career highlights in the public sector include being appointed as the founding chairman of DARPA's Microsystems Exploratory Council and serving on the Defense Science Board. 
She also held leadership positions in different companies across the technology sector, including serving as chief executive officer of Atlas AI, senior vice president of Technicolor and chief technology officer of Connected Home Business. Additionally, she was once the vice president of engineering at Yahoo and vice president of software engineering at Hewlett-Packard's Palm Global business unit.
During her time in the technology sector, she focused on artificial intelligence and microelectronics, mobile devices and other consumer electronics products.
Coleman is also known for her research work at the University of California Berkeley, Santa Clara University and the University of London. She holds a bachelor's degree from the University of Salford and a doctorate in computer science from the University of Manchester.
In a statement, acting Undersecretary of Defense for Research and Engineering Michael Kratsios welcomed Coleman as DARPA's new director. According to Kratsios, a 2020 Wash100 winner, DARPA plays a critical role in strengthening the U.S. military's technological dominance and developing innovations for the country's warfighters.
Category: Partnerships and Executive Moves
Tags: Atlas AI DARPA Defense Advanced Research Projects Agency Defense.gov Michael Kratsios Partnerships and Executive Moves Victoria Coleman