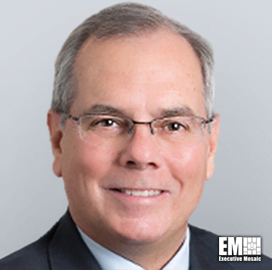 Vince Stammetti,
Maritime business SVP,
Serco
Vince Stammetti, SVP of the Maritime Business Unit at Serco
Vince Stammetti serves as senior vice president of Serco's maritime engineering, technology and sustainment business unit. He assumed the position in August 2019 as part of Serco's acquisition of the unit from Alion.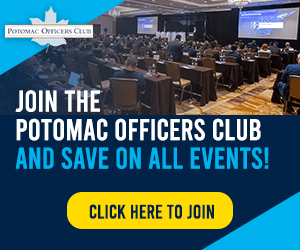 He is responsible for growing a business focused on naval procurement and contract support, naval architecture and engineering and naval modernization and sustainment, Serco said.
Before he joined Alion, Stammetti served as VP and general manager of the power and control technologies division of DRS Technologies, a U.S.-based defense contractor now known as Leonardo DRS.
The said business unit specialised in the design, engineering, manufacturing, testing and in-service support of shipboard electrical distribution and power conservation equipment.
Stammetti was previously general manager of BAE Systems Southeast shipyards in Jacksonville and Mayport, Florida.
In the said role, he was accountable for all aspects of business operations at both shipyards and for more than 1,200 employees, according to an Alion press release.
He also served as naval program director at Sayres and Associates and as production director for Littoral Combat Ships at Lockheed Martin.
Prior to joining the private sector, Stammetti had a 20-year career in the Navy that ended with his retirement as a commander in 2001.
Stammetti earned a master's degree in mechanical engineering from the Naval Postgraduate School and a bachelor's degree in physical science from the U.S. Naval Academy, according to his LinkedIn profile.
Category: Executive Profiles
Tags: Alion BAE Systems DRS Technologies Executive Profiles Lockheed Martin Serco Vince Stammetti