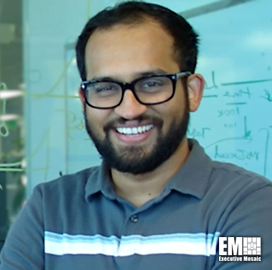 Vinod Iyengar,
Head of Products,
H2O .ai
Vinod Iyengar, Head of Products at H2O .ai
Vinod Iyengar is the newly appointed head of products at H2O .ai, an open-source software company that harnesses artificial intelligence for use cases like fraud prevention, anomaly detection and churn prediction.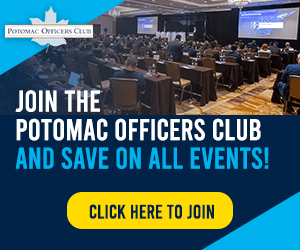 According to his LinkedIn profile, Iyengar leads the development of enterprise AI solutions, including the H2O AI Hybrid Cloud platform and H2O Core.
His career with H2O .ai dates back to July 2015.
In his first 19 months with the company, he was the head of product marketing, partner marketing, branding, marketing operations, demand generation programs and analyst and press relations.
He went on to handle H2O .ai's business development initiatives, strategic alliances and partnerships. His leadership was instrumental in launching the GPU Open Analytics Initiative and establishing strategic alliances with Nvidia, IBM, Microsoft and Amazon.
Eventually, Iyengar became vice president of market and technical alliances, and customer success and products.
Before joining H2O .ai, he was the growth and data science specialist at Activehours, a financial services company now operating under the name Earnin. His main contributions include carrying out user acquisition and marketing efforts and setting up an enterprise-wide analytics and reporting infrastructure.
He is also a former senior manager at Rushcard. In that role, he architected a framework for end-to-end marketing analytics and helped build upgraded customer metrics and dashboards to track user acquisition and engagement, among other things.
Earlier in his career, he worked for Tata Consulting Services, Unifund CCR Partners and UniRush.
Iyengar completed his bachelor's degree in engineering from the University of Mumbai before earning his master's degree in quantitative analysis from the University of Cincinnati.
Category: Executive Profiles
Tags: artificial intelligence Earnin Executive Profiles H2O.ai LinkedIn machine learning Rushcard Vinod Iyengar