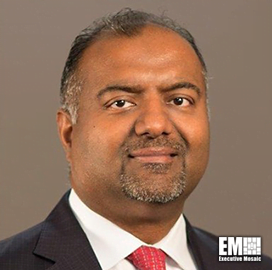 Vishal Tulsian,
Senior Vice President,
SAIC
Vishal Tulsian, Senior Vice President of Health, State and Local and Federal Financial at SAIC
Vishal Tulsian is the senior vice president of health, state and local and federal financial at information technology consulting firm SAIC, working out of Sterling, Virginia. He is a highly qualified and goal-oriented senior executive with "depth and breadth of experience" in strategy, finance, operations, and business development reinforced through systems integration and consulting background, according to his LinkedIn profile.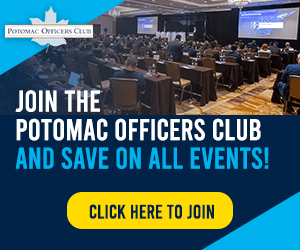 Tulsian is further described as "talented in proactively identifying and resolving complex issues," such as negative revenue trends. He is skilled in controlling expenses, improving operational processes, enhancing employee productivity and delivering double-digit percent profit increases.
Tulsian has been working at SAIC for almost nine years. His tenure at the company has seen him managing the commercial portfolio of customers, a job that covers account management, sales and business development management, profit and loss management, and pipeline management, his profile reveals.
Before joining his current employer, Tulsian held executive positions of increasing importance at Canadian IT consultancy CGI. During the last two years of his nine-year tenure with the firm, he served as its director of portfolio and investment management.
Tulsian earned his bachelor's degree in neuroscience from the University of Rochester. He later earned his general management program certificate from Harvard Business School.
Category: Executive Profiles
Tags: CGI Executive Profiles Harvard Business School health care LinkedIn SAIC Vishal Tulsian