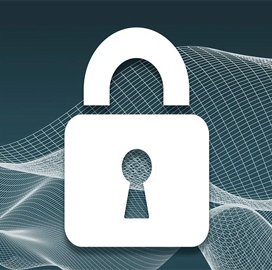 Security
VMware Says Government Can Achieve Zero-Trust Through 'Intrinsic Security'
VMware said the federal government should rely on "intrinsic security" to achieve zero-trust security in a primarily telework environment.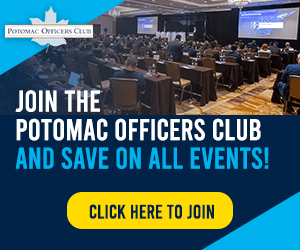 VMware Vice President of Sales Bill Rowan, a Potomac Officers Club member, said that a system with intrinsic security is protected at the infrastructure and container levels, Federal News Network reported.  
"We have so many varied security tools in play right now. We're almost asking for more self-inflicted wounds. So our response to this is that we believe we need to take an intrinsic security approach," Rowan added.
Rowan, a three-time Wash100 winner, said that intrinsic security takes advantage of a system's infrastructure and built-in features to provide a virtual security layer for endpoints, workloads and networks. 
Intrinsic security would be a step away from the traditional reactive method of installing multiple layers of security tools with different scopes. 
Rowan said that intrinsic security can only be achieved if the security team and the information technology team work together to identify and prevent risks in a real-time context. 
"By bringing this part of the infrastructure together with security built in, we're going to allow people to enable the security professionals within the organization to put into context right away and understand if I can solve this particular problem," Rowan added. 
He said that unified IT and security would also make it easier for users and operators to understand the different security tools at their disposal. 
Rowan said that a lack of understanding of security tools can lead to vulnerabilities and increased costs. 
"But at the end of the day, it's about how we take those vulnerabilities that can be created through that complexity, and turn those vulnerabilities into more areas or points of control," Rowan added. 
Category: Member News
Tags: Bill Rowan containerization cybersecurity Federal News Network information technology intrinsic security IT Member News security telework VMware Wash100 zero-trust security