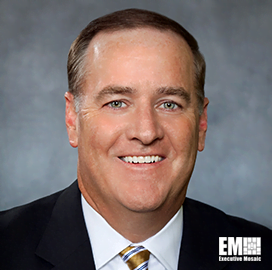 Bill Rowan
Board Director
ADI
VMware's Bill Rowan Joins Alliance for Digital Innovation's Directorial Board
The Alliance for Digital Innovation announced that Bill Rowan, VMware's vice president of federal sales and a Potomac Officers Club member, has been appointed to the ADI board of directors.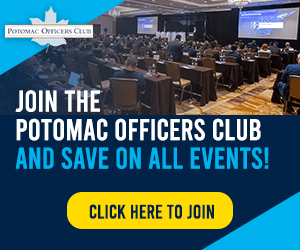 Rowan, who is also a three-time Wash100 awardee, boasts over 30 years of experience working as an adviser to defense, federal value-added reseller and system integrator organizations, ExecutiveBiz said Thursday. 
"VMware… has long provided important and powerful leadership in advocating for policies that enable government agencies to more effectively and securely leverage commercial technology solutions to meet mission needs,"  said ADI Executive Director Matthew Cornelius.
In his new role, Rowan will help federal agencies more effectively procure commercial technologies in their bid to provide modern, secure and effective digital experiences. 
VMware will also help the ADI board grow in the federal information technology modernization space and adopt commercial technology solutions. 
At VMware's public-sector group, Rowan leads a team of over 175 sales, engineering, advisory and implementation services professionals working to deliver the company's virtualization and cloud technologies. 
"We look forward to supporting ADI's important work to drive IT modernization as governments navigate increasing agency requirements, changing workforce dynamics, and rising cyber threats," Rowan said. 
Rowan previously served as the VP of sales at VMware's Department of Defense and Intelligence Community teams. Before joining VMware, he was the EMC's federal DOD operations director.
The technology sector veteran also held senior management positions at Storage Technology Corporation, MicroStrategy and IBM.
Executive Mosaic inducted Rowan into the 2018 edition of Wash100 for his leadership in security innovation and cloud migration efforts. 
"Agencies should look for a hybrid cloud solution that acts like an extension of their existing infrastructure, not a separate stovepipe. This provides real choice and flexibility for data and applications," he said.
Category: Member News
Tags: ADI Alliance for Digital Innovation Bill Rowan Executive Mosaic executive movement ExecutiveBiz IBM IT Modernization Matthew Cornelius Member News MicroStrategy POC member Storage Technology Corporation VMware Wash100