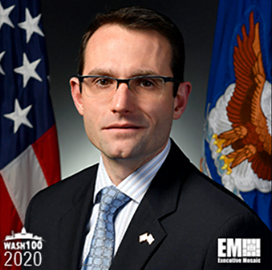 Will Roper
Board member
Volansi
Volansi Adds Former Air Force Acquisition Chief to Board of Directors
Former Air Force acquisition chief Will Roper, a past Potomac Officers Club event speaker and three-time Wash100 winner, has joined the board of directors of drone company Volansi.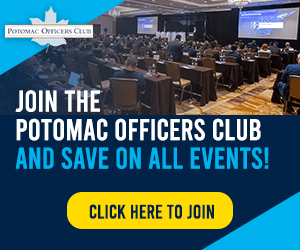 Volansi said Roper will focus on the company's strategy, operations and growth in defense markets, Defense News reported Wednesday.
Hannan Parvizian, CEO and co-founder of Volansi, said the company will take advantage of Roper's expertise in emerging technologies and the use of unmanned aerial vehicles in logistics operations.
Headquartered in San Francisco, Volansi is a UAV logistics company specializing in designing vertical take-off and landing drones for commercial, medical and defense operations.
The company is currently helping the Air Force develop the Skyborg artificial intelligence-equipped drone as part of a contract awarded in December 2020.
Roper said Volansi is well-positioned in the UAV market because of its focus on cargo and logistics, which he said are important components of modern militaries.
Executive Mosaic inducted Roper into the 2020 edition of Wash100 for his efforts to drive acquisition and advance technology and logistics during his tenure as assistant secretary of the Air Force.
In the said role, he was responsible for all research and development, test, production, modernization and logistics efforts for the Air Force and Space Force.
Roper launched defense market opportunities such as the reform of the Small Business Innovation Research program, which Volansi has been part of.
He is also credited with leading service-wide technology transformation efforts related to software development, AI and digital engineering, as well as high-tech programs for hypersonic weapons, autonomous drones and the military internet of things, ExecutiveGov reported.
Category: Speaker News
Tags: acquisition AI Air Force artificial intelligence Defense News Executive Mosaic ExecutiveGov hypersonic logistics Potomac Officers Club San Francisco Skyborg Speaker News UAV unmanned Volansi Wash100 Will Roper