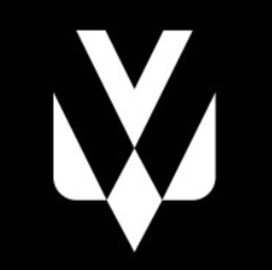 Volansi
Volansi Subsidiary Lands $400M Contract to Develop Air Force Drones
Voly Defense Solutions has received a potential $400M contract to help the U.S. Air Force design new drones and diversify the service branch's current reserve of contractors.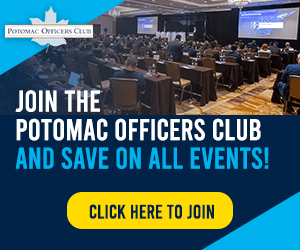 The Air Force Life Cycle Management Center chose the Volansi subsidiary as an official vendor for the Skyborg Vanguard Program, Air Force Technology reported Thursday.
The indefinite-delivery/indefinite-quantity agreement calls for the defense contractor to identify and develop certain areas of the experimental unmanned aerial vehicles.
The center aims to pick various companies to form a diverse pool consisting of non-traditional and traditional government contractors.
Hannan Parvizian, Volansi co-founder and CEO, said the AFLCMC opted to develop a group of vendors the center can depend on to address different requirements and challenges instead of awarding the contract to a single company.
"Put these together and the net result will be a portfolio of innovative, state-of-the-art solutions AFLCMC can pull from," he said.
He added that the award will allow the company to demonstrate its defense capabilities.
"I am confident that our work with Skyborg will allow us to expand our service offering in terms of design, development and production," he said.
Launched in 2019, the Skyborg initiative is meant to enhance drone capabilities to meet Air Force UAV standards.
The program is also expected to allow the air service to run and maintain affordable and grouped unmanned planes that can rapidly counter potential threats on a battlefield. The project will likewise enable the organization to make a family of layered drones.
Established in 2015 and based in Concord, California, Volansi is a logistics and supply chain company that provides vertical take-off and landing, drones, logistics, unmanned aerial systems, UAVs and drone delivery.
The organization designs, builds and tests its technology in northern California and Arizona for delivery projects worldwide.
Category: Contract Vehicles
Tags: Airforce Technology contract award Contract Vehicles Hannan Parvizian IDIQ contract Skyborg Vanguard Program U.S. Air Force unmanned aircraft Volansi Voly Defense Solutions