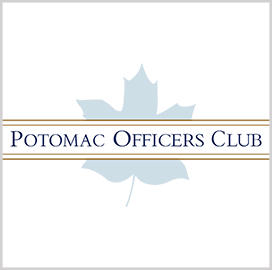 VSEC Announces $90M in DOD Contract Awards, Orders
VSE announced that it has landed about $90M in contract and delivery order awards from the Department of Defense. The company was awarded a five-year contract to provide procurement and technical support services for the Marine Corps Advanced Amphibious Assault.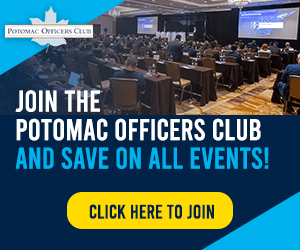 Under the terms of the other contract, VSE shall provide several services for the Naval Sea Systems Command International Fleet Support Program Office, the company announced Monday. 
VSE said it shall provide maritime program support services such as logistics, planning, repair and maintenance, training and engineering support to the United States' allies.
"We are proud to partner with both the Marine Corps and NAVSEA in support of their continued operational readiness," said company CEO and President John Cuomo.
Category: Contract Vehicles
Tags: Contract Vehicles Department of Defense John Cuomo Marine Corps Advanced Amphibious Assault Naval Sea Systems Command VSE VSE Corporation