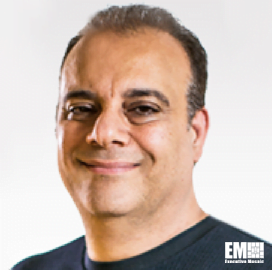 Wael Mohamed,
CEO,
Forescout Technologies
Wael Mohamed, Chief Executive Officer of Forescout Technologies
Wael Mohamed is the chief executive officer of Forescout Technologies, a Dallas, Texas-headquartered company focused on defending the enterprise of things.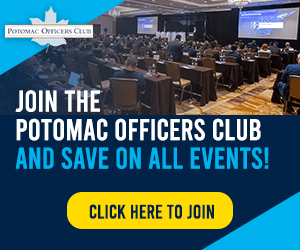 Mohamed became CEO of Forescout in March after spending almost 12 years at Trend Micro, an information technology security company headquartered in Tokyo, Japan, and Irving, Texas.
His most recent role at Trend Micro was serving as president of the Trend Forward Capital business, according to his LinkedIn profile.
The Trend Forward Capital business focuses on providing entrepreneurs with funding, resources and connections. While serving as president, the business invested in companies such as Turbonomic, Attivo, Affectiva and Mojio.
Mohamed's previous roles at Trend Micro include chief operating officer and board member, with both positions based in Tokyo.
Prior to joining the cybersecurity company, Mohamed co-founded and served as president and CEO of Third Brigade, a Canada-based company focused on providing cloud-based security solutions for servers and virtual machines. Third Brigade was sold to Trend Micro in 2009.
The Forescout CEO, whose career spans more than three decades, is knowledgeable in the fields of cloud computing, strategic planning, business development, corporate development, and mergers and acquisitions, among others.
Currently, he serves as chairman of the board of directors of security operations center-as-a-service provider Cysiv.
Mohamed is a graduate of Canada's Dalhousie University with a bachelor's degree in computer science. He also attended Queen's University for an executive leadership program and Harvard University, where he earned a corporate director certificate.
Category: Executive Profiles
Tags: cloud security cybersecurity Cysiv enterprise of things Executive Profiles Forescout Technologies IT security LinkedIn Third Brigade Trend Forward Capital Trend Micro Wael Mohamed