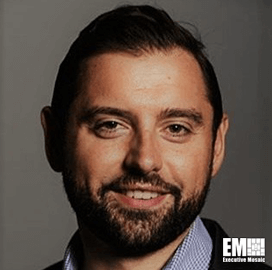 Walter Maikish,
Vice President,
Pure Storage
Walter Maikish, Vice President of the Federal Business at Pure Storage
Walter Maikish is a vice president at Pure Storage's federal business, working out of Arlington, Virginia. He is a fan of the late President Theodore Roosevelt and shares his belief that credit should go to the person whose "face is marred by dust, sweat and blood," according to his LinkedIn profile.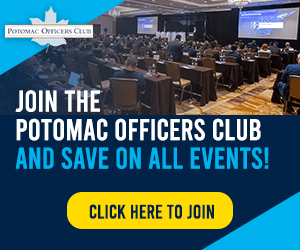 In his profile, Maikish emphasizes his belief that a business executive cannot simply sit on the sidelines and keep his or her hands clean. He recalls having worked with federal departments and agencies across the government and has seen many hard-working hands in action.
Maikish is a relative newcomer at Pure Storage, an information technology consultancy based in Mountain View, California, having only joined the company in August 2021. He currently leads all the company's business engagements with federal agencies, helping them realize their digital transformation goals.
Before joining his current employer, Maikish served in roles of ascending responsibility at technology company Cisco, where he worked for almost 15 years. He entered the company as an associate sales representative in 2005 and left as an operations director in 2021.
Maikish's first corporate job was as a business analyst at the technology company IBM, where he worked for a year.
Maikish earned his bachelor's degree in economics and business from Lafayette College.
Category: Executive Profiles
Tags: Cisco Executive Profiles Federal Market Executives IBM Lafayette College LinkedIn Pure Storage Walter Maiksih