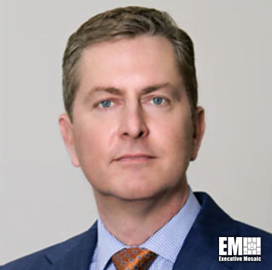 Wayne Busch
President
NTT Data
Wayne Busch, President for Financial Services, Insurance & Consulting at NTT Data
Wayne Busch serves as president for financial services, insurance and consulting at NTT Data, a role he has held since April 2020.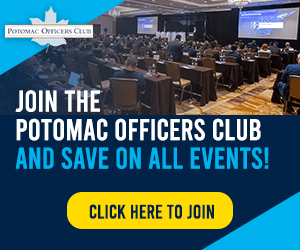 For nearly 30 years, he has served as personal adviser and transformation partner to North American banks, brokers, insurers, asset managers and payment organizations. He specializes in enhancing operational performance and supporting new growth opportunities, according to his LinkedIn profile. 
Busch has an extensive background in delivering strategic programs of change in customer management, digital platform, mergers and acquisitions, marketing performance and application modernization. 
Before joining the Texas-based consulting service, he served as Accenture's managing director for Midwest financial services, heading the company's second-biggest financial services unit in North America. The area was engaged in banking, capital market and insurance activities. From September 2016 to March 2019, he was responsible for the main business, including strategy, profit and loss, client relationships, service delivery and workforce management. 
Previously, Busch was the managing director for Accenture's Banking West Business. For two years, he oversaw the organization's business in banking, wealth and asset management and payment clients in Canada and the Western U.S. 
He also took on the role of managing director for the North American banking industry. From September 2011 to August 2014, he led the unit in structuring its products and services, go-to-market strategy, development plan and thought leadership.
Previously, Busch was the managing director for Accenture's Financial Services Canada for four years – from September 2009 to August 2013. He directed Accenture's financial services practice in the Canadian market to support the company's banking and insurance clients. 
He began his career at the Dublin-based professional services company with a 12-year stint as a senior manager. He was promoted in September 2005 as a partner for the North American banking system integration lead, leading the organization integration practice in the region. For four years, he served main clients by focusing on core banking systems using Accenture resources and key vendor alliances. 
Busch graduated with a business degree from the University of North Carolina at Chapel Hill.
Category: Executive Profiles
Tags: Accenture consulting services Executive Profiles LinkedIn NTT Data President University of North Carolina Wayne Busch