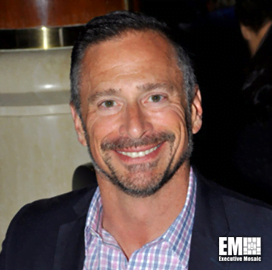 Wayne Lewandowski
SVP and GM
HyTrust
Wayne Lewandowski, SVP and GM of the North American Public Sector at HyTrust
Wayne Lewandowski is the senior vice president and general manager of HyTrust's North American public sector business.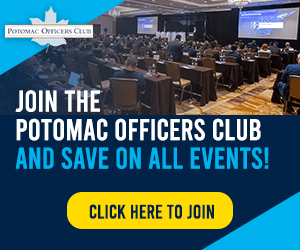 At HyTrust, a company specializing in security, compliance and control software, Lewandowski is responsible for turning the company board's advice into action as he leads activities in partnership with the defense sector and other federal government agencies.
He joined the software company in 2017 from Vormetric, which is now known as Thales e-Security after it was acquired by Thales Group in 2016, according to his biography posted on HyTrust's website.
Lewandowski spent four years at Vormetric as vice president of sales, responsible for overseeing the growth of the company's cybersecurity platform technology.
Before that, he was a regional manager for the Department of Defense practice of Plan B Government Systems. He held the role from 2009 to 2012, according to his LinkedIn profile.
The cybersecurity sales leader has been in the industry for about three decades. His areas of expertise include enterprise software, cloud computing and solution selling. He is also a veteran in the fields of program management, business development, professional services and network security, among others.
Lewandowski held leadership roles at several technology-focused companies including Mobius, Computer Associates and VMware.
During his stint at VMware, he worked as an account executive focused on defense agencies.
Lewandowski is a graduate of the University of Pittsburgh with a bachelor's degree in business management.
Category: Executive Profiles
Tags: Computer Associates cybersecurity defense industry Executive Profiles HyTrust LinkedIn Mobius North America Public Sector Plan B Government Systems software Thales e-security VMware Vormetric Wayne Lewandowski