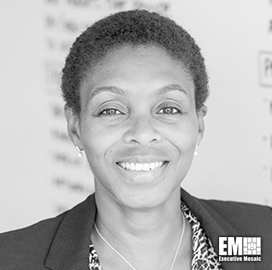 Wendy Reid,
Chief Operating Officer,
The Clearing
Wendy Reid, Chief Operating Officer at The Clearing
Wendy Reid is the chief operating officer at The Clearing, a Washington, D.C.-based business management consultancy that offers services such as culture transformation, leadership development, customer experience strategy and organizational resilience. She oversees administrative matters to enhance financial strength and operational efficiency.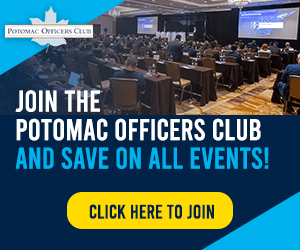 Reid is a member of the Potomac Officers Club, part of the private women executive network Chief and the founder of the Savoy Consulting Group, according to her LinkedIn profile.
Her work at Savoy involves collaboration with small firms to improve market strategies and operational efficiencies and attain business transformation.
Before joining The Clearing, she was vice president and operations manager of Alion Science and Technology. Reid previously spent a year at the Department of State as a senior adviser.
Earlier, she was VP and operations manager at Science Applications International Corp. and a litigation associate at Willoughby and Associates.
Reid earned a Master of Laws degree in national security from the Georgetown University Law Center and a Juris Doctor degree from the University of California, Los Angeles – School of Law. She earned a bachelor's degree in English from Yale University.
She holds a certificate in government contracting and procurement from the University of Virginia School of Continuing and Professional Studies.
Category: Executive Profiles
Tags: Chief Operating Officer Executive Profiles LinkedIn The Clearing Wendy Reid