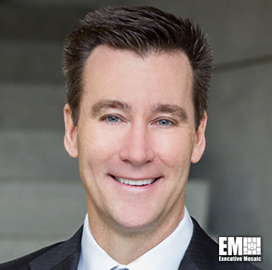 Wes Anderson,
Vice President,
Microsoft
Wes Anderson, Vice President of Defense at Microsoft
Wes Anderson is the vice president of defense at Microsoft, working out of Reston, Virginia. He is passionate about solving customers' most challenging problems "with urgency and excellence, serving others and assuring that all voices are heard," according to his LinkedIn profile.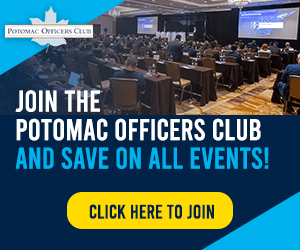 Anderson said that his extended career has seen him lead teams across the full customer lifecycle, ranging from sales, delivery, solutions and support. He is "energized" by a vision to make a difference in the world, his profile reveals.
Anderson joined the American technology company 24 years ago and has since taken on roles of ascending importance. He recalls having been drawn by Microsoft's bold vision. He has not worked for any other employer in the private sector before or since.
However, Anderson began his career in government service when he was accepted into the U.S. Naval Academy.
In 2014, when he was still Microsoft's vice president of worldwide public sector services, Anderson was inducted into the Wash100, touted as the premier group of leaders who create value for the American public and execute strategic vision at the intersection of the public and private sectors.
Anderson has earned separate bachelor's degrees in computer science from both the National University and Towson University. He also earned a certificate in the essentials of management from The Wharton School.
Category: Executive Profiles
Tags: cloud services Executive Profiles LinkedIn Microsoft National University The Wharton School Towson University Wes Anderson