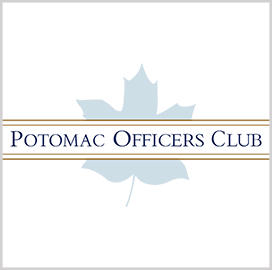 White House Looking Into Having Space Industry Adopt Cyber Standards
Mir Sadat, a former director at the National Security Council, said Monday that the council is mulling on a new policy directive that would call for the space industry to voluntarily adopt cybersecurity standards to protect data and intellectual property.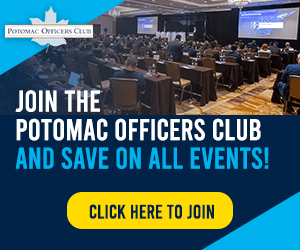 Speaking during a panel at the SATELLITE 2020 symposium, Sadat stated that while the White House has been focused on the commercial space industry's supply chain hygiene, there is no plan to prescribe how commercial space companies should protect their systems, SpaceNews reported Monday.
He added that there is a growing push in the Trump administration to raise awareness about hackers trying to target satellite networks and industrial spies stealing U.S. space tech. "If we're going to start relying on small satellites, we have to make sure that these things don't get hacked," Sadat said.
The official also indicated that the White House will roll out guidance on cybersecurity for space in the next couple of weeks or months.
Category: Popular Voices
Tags: Commerce Department cybersecurity cybersecurity standards Mir Sadat National Institute of Standards and Technology National Space Council Popular Voices SATELLITE 2020 SpaceNews supply chain hygiene White House