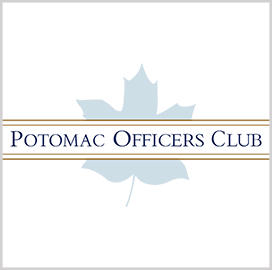 AI project advancement
White House Office Launches Public Portal to Advance AI Projects
The White House's National Artificial Intelligence Initiative Office has added an AI researchers portal to its website to provide access to federal datasets and testbed environments for AI application training.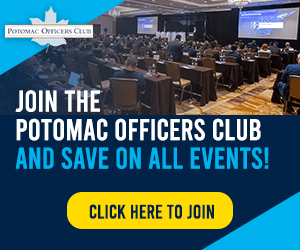 The portal hosts resources for AI project advancement from agencies such as NASA, the National Oceanic and Atmospheric Administration, the National Institute for Standards and Technology and the National Institutes of Health, Nextgov reported Monday.
Users can access the page to gain information on active federal projects that may be open for collaboration, including the NIST's Network Modeling for Public Safety Communications and NIH's Graduate Data Science Summer Program. Additionally, links to quality federal datasets and repositories that are useful for AI research such as NASA's clearinghouse for open data and NOAA's Big Data Program datasets are available.
The page also contains informational guides covering funding and grant opportunities that researchers can take advantage of. It highlights Challenge .gov, a hub for challenges and prize competitions across the U.S. federal government, and the Research .gov proposal submission system.
The computing resources section of the AI Researchers Portal connects researchers with federal programs facilitating access to computational infrastructure instrumental in advancing AI research. That list includes NIH's STRIDES Initiative and the multi-agency and multi-stakeholder COVID-19 High Performance Computing Consortium.
Relevant testbed environments can be found on the portal as well. The 40 federally funded testbeds listed on the website can be filtered based on the hosting organization, the federal funding agency, the domain of application and whether the facility is virtual or physical.
Category: Future Trends
Tags: AI advancement AI Research Portal federal resources Future Trends National Artificial Intelligence Initiative Office Nextgov White House