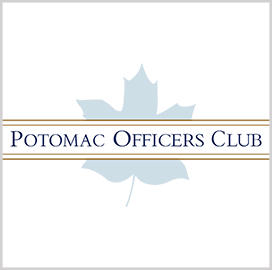 White House Releases Document Governing US Cyber Ops Policy
The White House has provided documents for the National Security Presidential Memorandum 13, a key component of the Trump administration's current cyber policy.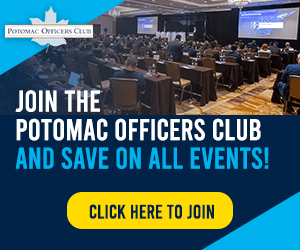 A spokeswoman for the Senate Armed Services Committee said members were able to review the NSPM-13, which went into effect in 2018. Rep. Jim Langevin said he is "now more confident" that the necessary checks are in place to ensure that the U.S.' actions in cyberspace contribute to the stability of the domain rather than undermining it, MeriTalk reported Tuesday.
Langevin added that it took over 17 months for the administration to provide documents needed for Congress to conduct oversight of the operations.
In its remarks earlier this month, the General Counsel for the Department of Defense said NSPM-13 "allows for the delegation of well-defined authorities to the Secretary of Defense to conduct time-sensitive military operations in cyberspace."
Category: Popular Voices
Tags: Congress cyber policy Cyberspace Solarium Commission Department of Defense House Armed Services Committee Jim Langevin MeriTalk National Defense Authorization Act National Security Presidential Memorandum 13 NSPM-13 Popular Voices