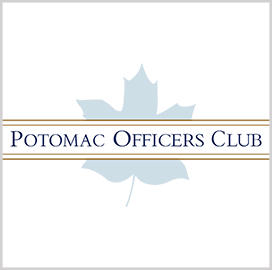 Emerging technology
White House Releases Strategy to Maintain American Leadership in Emerging Tech
The White House has released a new strategy aimed at achieving and maintaining American leadership in emerging technologies, including advanced computing, artificial intelligence and autonomous systems.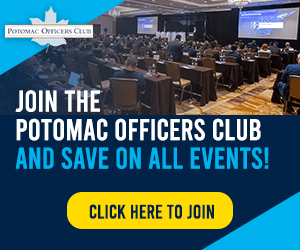 "American leadership in science and technology faces growing challenges from strategic competitors, who recognize the benefits of S&T and are organizing massive human and capital resources on a national scale to take the lead in areas with long-term consequences," the newly released National Strategy for Critical and Emerging Technologies states. 
The strategy, developed by the National Security Council, pushes for the implementation of two "necessary pillars of success": promoting the national security industrial base and protecting the country's technology advantage.
In support of the first pillar, the administration wants to focus on building the workforce and investor base in the private sector to sustain advanced, quality research and development. The plan includes prioritizing research and development in federal budgets.
The White House also encouraged federal, state and local agencies to adopt more emerging technologies, whether they are developed in-house or purchased from a commercial vendor.
Under the second pillar, the administration wants to focus on preventing foreign adversaries from stealing or getting an advantage off of innovations led by the United States and its partners. 
Recommendations under the second pillar include creating international norms against intellectual property theft, increasing research and development security and restricting exports of specific technologies to adversarial countries.  
The White House also promoted a using a "market-oriented approach" over "state-directed models," which the document described as wasteful and not conducive to innovation.
Category: Future Trends
Tags: advanced computing artificial intelligence autonomous systems Emerging Technologies Future Trends innovation Intellectual Property National Security Council National Strategy for Critical and Emerging Technologies Nextgov Research and Development strategy White House