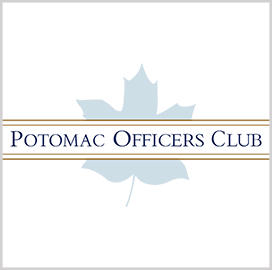 White House, Science Leaders Want Analyze COVID-19 Data Using AI
Dr. Kelvin Droegemeie, director of the White House's Office of Science and Technology Policy, along with science ministers and chief science advisors from countries around the world, is calling for publishers to make COVID-19-related research available to the public immediately.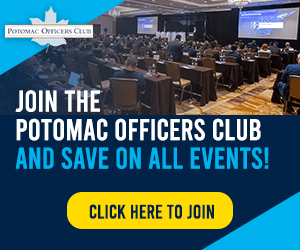 In an open letter, the leaders asked for the information and data to be made available in both human and machine-readable format, which will allow them to apply artificial intelligence to analyze the data,  MeriTalk reported.
The officials also emphasized the importance of basic science research and innovation in addressing the global crisis. "Given the urgency of the situation, it is particularly important that scientists and the public can access research outcomes as soon as possible," the letter read.
Category: Future Trends
Tags: artificial intelligence COVID-19 Future Trends Kelvin Droegemeie MeriTalk Office of Science and Technology Policy OSTP White House