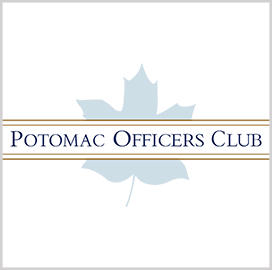 White House to Work With Allies to Carry Out National 5G Security Strategy
The White House has indicated its intent to work with U.S. allies to fulfill the four lines of efforts outlined in the administration's national 5G security strategy policy document.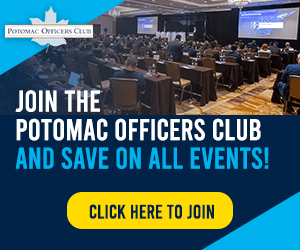 As stated in the document, the administration intends to facilitate the domestic rollout of 5G as well as assess the risks and identify the core security principles of 5G infrastructure. The administration also wants to address the economic and national security risks posed by the worldwide 5G launch to the U.S., MeriTalk reported.
The document indicates the administration's commitment to promoting responsible global development and deployment of 5G.
To carry out the strategy, the administration intends to build on existing efforts, including the Federal Communications Commission's Facilitate America's Superiority in 5G Technology strategy and the "Prague Proposals" endorsed by the administration from 5G Security Conference in Prague.
Category: Future Trends
Tags: 5G 5G infrastructure cybersecurity Future Trends MeriTalk National Strategy to Secure 5G network security security strategy White House