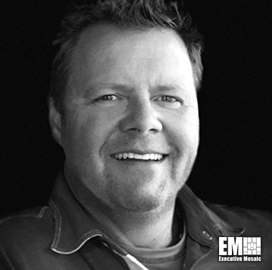 William Badger,
Business Development
Director, Amentum
William Badger, Business Development Director of Nuclear and Environment at Amentum
William Badger is business development director of nuclear and environment at Amentum, working out of Englewood, Colorado. His LinkedIn profile reveals that he has 25-years of experience in strategy, program management, sales and communications, and is able to offer a unique blend of expertise in strategic planning, capture management, marketing, business development, stakeholder engagement and execution of large and complex projects.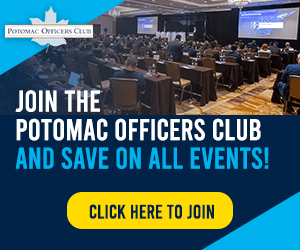 Badger has specific expertise in socioeconomic and community transition. He has led collaborative teams consisting not only of his own staff but joint ventures with other companies in pursuit of complex and technically challenging nuclear programs. He lists his professional specializations as capture management, strategy development, media relations, risk communications, public outreach, government and community affairs, special events and promotions coordination, marketing campaigns and stakeholder relations.
Badger became part of Amentum, a Maryland-based provider of engineering and technical services to the defense market, when it transitioned from being a division of AECOM Management Services to an independent organization in early 2020. He held the same position in the company when it was still known as AECOM.
Before joining AECOM, Badger held several vice presidential roles at CH2M, now part of the Jacobs Group, a Colorado-based civil engineering firm. At one time, he served the company as vice president of business development and strategy for key pursuits and nuclear programs.
Badger earned his degree in communications from the University of Colorado Boulder.
Category: Executive Profiles
Tags: Amentum Environmental Services Executive Profiles LinkedIn University of Colorado Boulder William Badger