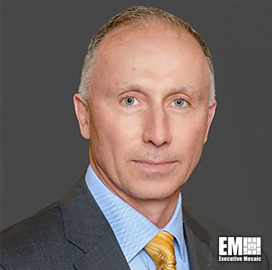 William Bender
Strategic Account
Executive for Leidos
William Bender, Strategic Account Executive for Government Relations at Leidos
William Bender, a Potomac Officers Club member and a retired U.S. Air Force lieutenant general, is Leidos' strategic account executive for government relations and is responsible for providing and maintaining relationships with public sector clients.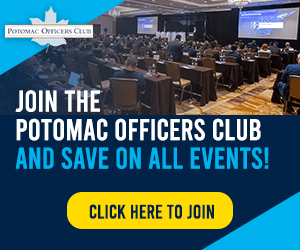 He oversees accounts in various areas, such as defense, intelligence, civil federal and health account executives, and the field officer manager program.
During Bender's tenure, Leidos secured a potential five-year, $445M contract to provide IT support for the Air Force's classified and unclassified networks. The company is tasked to carry out various IT services at the agency's locations within the National Capital Region, including the Pentagon building, Joint Base Andrews and Joint Base Anacostia-Bolling. 
Before joining the Leidos, he was the chief information officer in the Office of the Secretary of the Air Force. During his three-year stint from September 2014 to August 2017, he was responsible for 54,000 cyber operations and IT professionals around the world, as well as an IT portfolio worth $17B. 
Additionally, Bender served as the senior authority for the IT investment strategy and oversaw the networks and network-centric policies, communications, information resources management and information assurance for the agency. 
Prior to the role, he was deputy chief for the Office of Security Cooperation-Iraq, an organization that performs security cooperation and assistance activities in support of U.S. diplomatic relations with the Iraqi government. 
His 34-year career in the agency also includes serving as chief operations officer leading the operations, training and readiness of 20,000 workforce, as well as executive staff director and joint duty officer to European Command and U.S. Transportation Command Commanders overseeing theater-wide and global logistics operations. 
Bender was commissioned in 1983 after graduating from Manhattan College with a bachelor's degree in electrical engineering. He earned his master's degrees in national strategic studies from the U.S. Army War College and in business administration in business and aviation management from Embry-Riddle Aeronautical University. He also received a certificate in professional education for senior leader executives from the John F. Kennedy School of Government, Harvard University.
Category: Executive Profiles
Tags: account executive Executive Profiles government relations Leidos LinkedIn Manhattan College U.S. Air Force William Bender