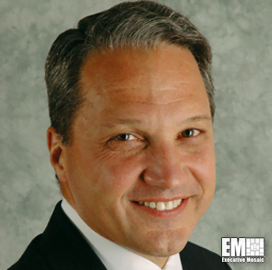 William Hoover
Board Chairman
American Systems
William Hoover, Board Chairman of American Systems
William Hoover, a veteran of the information systems and services market sector, serves as the chairman of the board of directors of American Systems.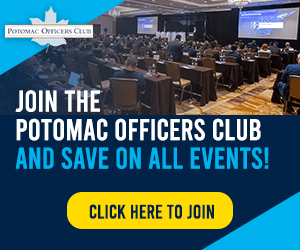 American Systems is a government services contractor that describes itself as one of the largest employee-owned companies in the United States. The Virginia-based company offers solutions in enterprise information technology, test and evaluation, acquisition and lifecycle support, engineering and analysis and training.
Executive Mosiac, the Potomac Officers Club's parent company, inducted Hoover into the 2014 edition Wash100, a selection of executives making an impact in the government contracting sector.
Hoover served as the president and CEO of American Systems from 2005 to 2014, according to his profile on the company's website.
Prior to joining American Systems, Hoover served as the president and chief operating officer of Dynamics Research Corporation, which was a defense contractor that mainly provided engineering services for the Department of Defense.
His role was focused on developing DCR's business growth strategy by delivering documented and repeatable business solutions in identified strategic business areas, according to his profile. DRC was succeeded by engineering and logistics company Engility.
Hoover previously served as the president and CEO of FutureNext Consulting, an e-business and supply chain consulting firm serving the mid-market.
He also served as senior vice president of Oracle Service Industries, executive VP of BDM International and president and COO of PRC.
A veteran officer of the U.S. Navy, Hoover earned a bachelor's degree in aerospace engineering from the U.S. Naval Academy.
Category: Executive Profiles
Tags: American Systems BDM International DRC Dynamics Research Corporation employee-owned company Engility engineering Executive Mosaic Executive Profiles FutureNext Consulting government contractor information systems Oracle PRC U.S. Naval Academy Virginia Wash100 William Hoover