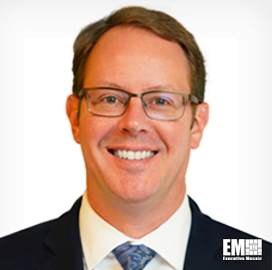 William Kuker,
Chief Operating Officer,
Klas Government
William Kuker, Chief Operating Officer of Klas Government
William Kuker serves as the chief operating officer of Klas Government, a government and defense contractor that specializes in rugged, deployable communications solutions.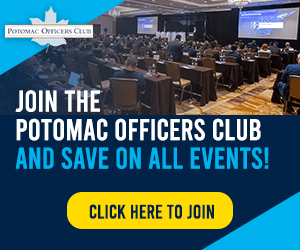 Klas offers route and switch hardware, computing solutions, radio components, IT chassis and a range of computer accessories, the company's website says.
As COO, Kuker is responsible for planning and developing Klas Government's operational procedures and objectives, his LinkedIn profile says.
He led the execution of Klas' work on a major defense program, worked with the company's board of directors to enhance corporate strategic vision and influenced numerous departmental functions, including operations, facilities management and field maintenance.
Kuker joined Klas in January 2016 as executive vice president. Prior to the said role, he served for two years as central regional sales manager at power supply maker Astrodyne TDI.
He was previously an area sales manager at Intersil, a semiconductor manufacturing company that Renesas acquired in January 2018.
Prior to Intersil, Kuker served as a senior field sales engineer and as a regional distribution manager at Microchip Technology.
Earlier in his career, he worked as a field applications engineer at Avnet Electronics Marketing and as a technical sales representative at Texas Instruments.
Kuker earned a bachelor's degree in electrical engineering from Iowa State University and performed graduate-level business coursework at the University of Minnesota's Carlson School of Management.
Category: Executive Profiles
Tags: communications corporate development Executive Profiles Klas Government LinkedIn William Kuker