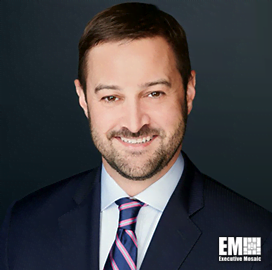 William Schaefer,
CEO and President,
Amyx
William Schaefer, CEO and President of Amyx
William Schaefer is the CEO and president of Amyx, where he leads strategy and execution of the company's information technology and management consulting services, overseeing market identification, partnerships, revenue management and business capture. He is a member of its board of directors.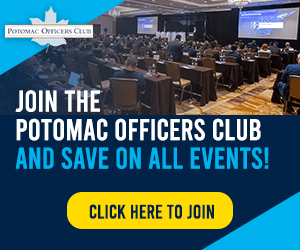 Prior to assuming the top position at Amyx, Schaefer held a variety of leadership roles within the company. From 2016 to 2020, he was its chief operating officer, and from 2014 to 2016, he was vice president of program operations. He had also held the roles of senior director of defense programs and program manager, in which capacity he was responsible for IT projects with the Defense Logistics Agency and U.S. Transportation Command. Schaefer joined Amyx in 2006 as a program integration manager, according to his LinkedIn and company profiles.
Before Amyx, he managed North American business development at Tenix, an Australia-based defense contractor. During his time with the company, he interfaced with clients such as the U.S. Marine Corps, the U.S. Navy and the Department of Homeland Security. Earlier in his career, Schaefer was a business development analyst at Cobalt Technology. He also used to be a research analyst with Georgia Tech Research Institute, where he acquired a license to start up Cobalt.
Schaefer earned a Master of Business Administration degree from George Washington University's School of Business and an undergraduate degree from Hampden-Sydney College.
Category: Executive Profiles
Tags: Amyx Chief Executive Officer cyber defense executives Executive Profiles LinkedIn William Schaefer