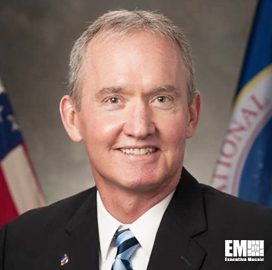 William Russ DeLoach,
Chief of safety and
mission assurance, NASA
Willian Russ DeLoach, Chief of Safety and Mission Assurance at NASA
NASA appointed Willian Russ DeLoach as its chief of safety and mission assurance in January. He is responsible for developing and implementing all safety and mission assurance policies for the agency's programs.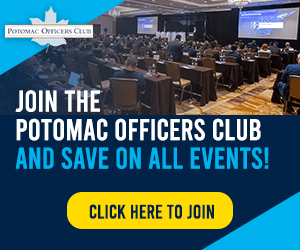 In a press release, NASA Administrator Jim Bridenstine, a 2019 Wash100 winner, commended DeLoach for his deep understanding of the agency's safety environment and protocols.
DeLoach was previously the director of safety and mission assurance at the Johnson Space Center, leading a team of professionals tasked with assuring workforce safety and spaceflight risk reduction, NASA said.
He held a similar role at the Kennedy Space Center in Florida, where he was in charge of planning and executing center safety and mission assurance activities.
NASA credits him with developing transformative approaches that contributed to Kennedy's status as a "premier multi-user spaceport."
DeLoach began his carer at NASA in 1987 as an intern in the Army Materiel Command's Quality and Reliability Engineering training program.
In 2000, NASA named him as safety and mission assurance branch chief within the Shuttle Processing Directorate.
He also established the safety and mission assurance support office for the Constellation Program, whose transition he oversaw in support of Orion and the Space Launch System.
DeLoach earned a bachelor's degree in mechanical engineering from the University of Florida in Gainesville.
Category: Executive Profiles
Tags: Army Materiel Command Constellation Program Executive Profiles Jim Bridenstine Johnson Space Center Kennedy Space Center NASA Orion safety and mission assurance Shuttle Processing Directorate SMA Space Launch System University of Florida in Gainesville Wash100 Willian Russ DeLoach